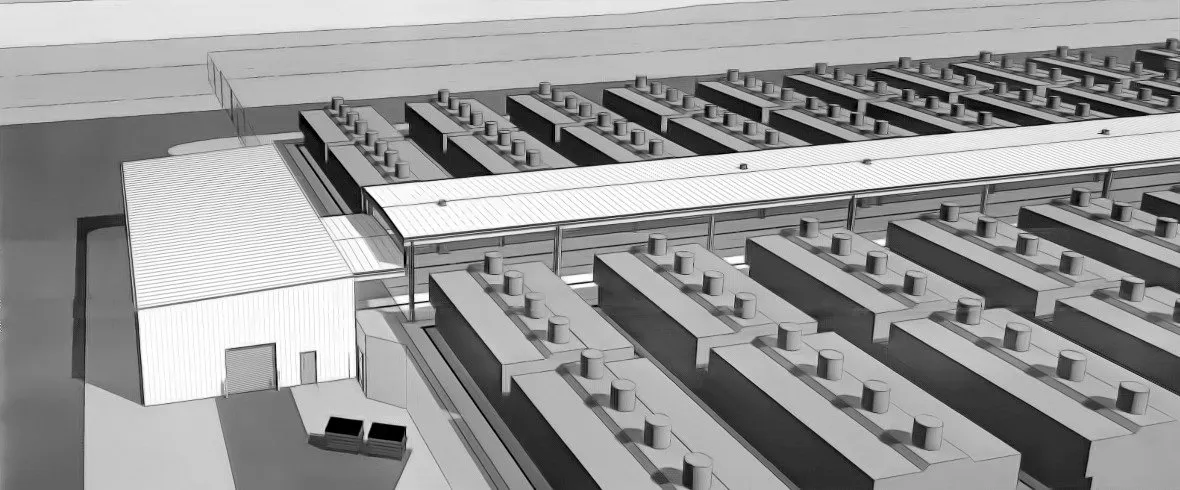 Microsoft BN6 Data Center
Office Buildings
Microsoft's first construction project in Boydton, Virginia, a small town on the state's southern edge, started in 2010, when it broke ground on a major data center. By 2014, the tech company had invested $1.2 billion in the facility, including this $350 million expansion.
Lithko's work on this state-of-the-art facility included foundations, walls, piers, slab-on-grade, drilled piers, curbs and interior/exterior equipment pads for nine buildings. The electrical pads had high tolerance requirements for flatness due to unique electrical equipment. We modified our finishing strategies to produce the customer's desired effect. The job also had over 500 employees on site. This created a site that required additional planning and coordination between all the moving parts, which Lithko delivered.
Details
Customer
Structure Tone, Inc.
Owner
Microsoft Corporation
Size (finished slab)
350,000 square feet