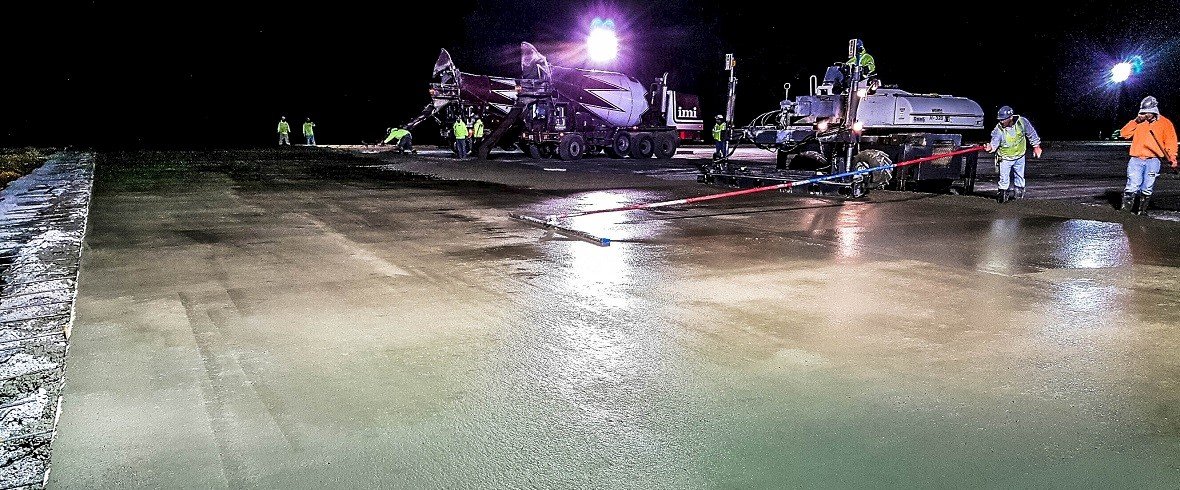 Project Hydra
Distribution Centers
The new 225,000 square foot distribution center will house empty bottles to distribute to the bourbon distilleries in the Kentucky area. Alston Construction selected Lithko Contracting to provide the concrete construction package, which includes foundations, slab on grade, tilt panels and paving.
A portion of the new building sits on a hill and due to this location our team had to create a project sequence around the surge charge fill areas. As a result, we also were not able to use our traditional means and methods to erect the tilt panels.  By utilizing our detailed planning processes, our team came up with the solution to erect the tilt panels from the inside of the building.
Adding to our challenges, we encountered a very wet spring and summer. Even with the inclement weather, our team successfully executed the project schedule in 4 months safely and with good quality, including the erection of 80 tilt panels in a span of only three days.
Details
Customer
Alston Construction
Owner
Panattoni Development Company
Size (finished slab)
225,000 square feet
Other Projects in
Distribution Centers