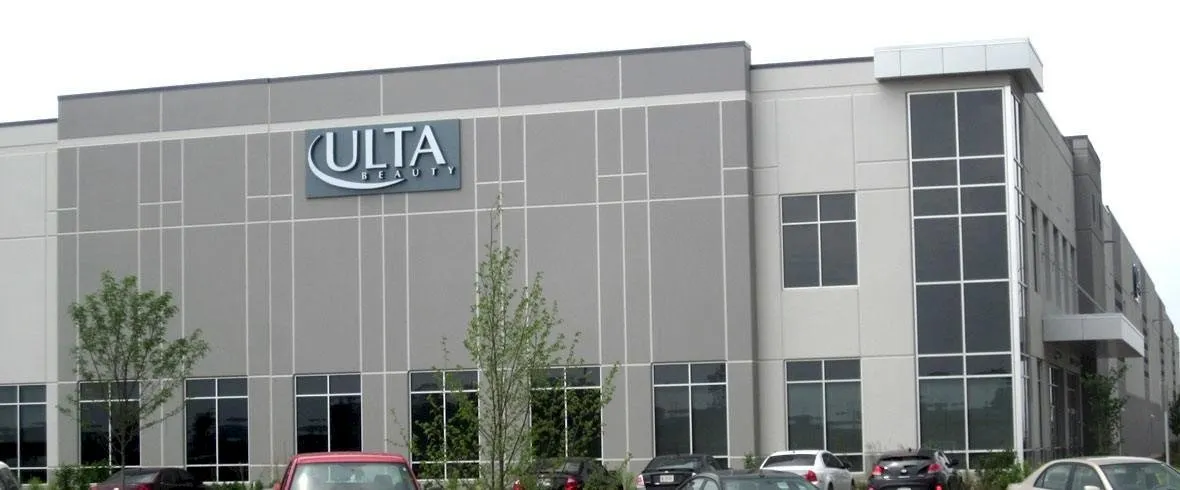 Project Ulta
Distribution Centers
The nation's largest beauty retailer, Ulta Beauty, opened this $52 million distribution center as part of a cross-country expansion. The project was the Bolingbrook, Illinois-based retailer's first warehouse in Indiana. Ulta also has warehouses in Illinois, Arizona and Pennsylvania.
Weather caused headaches for Lithko on this project with Kajima Building & Design Group. It rained nearly every day from June to September, which forced us to develop an alternative plan in order to maintain a very tight schedule between the owner and their tenant. Our crews worked very hard to overcome weather delays while keeping quality a high priority. With over 21,000 linear feet of reveal panels, there was only one 5-foot piece that needed to be cut in after the panels were raised.
The general contractor and owner were extremely happy with the quality of our work.
Details
Customer
Kajima Building & Design Group, Inc.
Size (finished slab)
670,000 square feet
Other Projects in
Distribution Centers