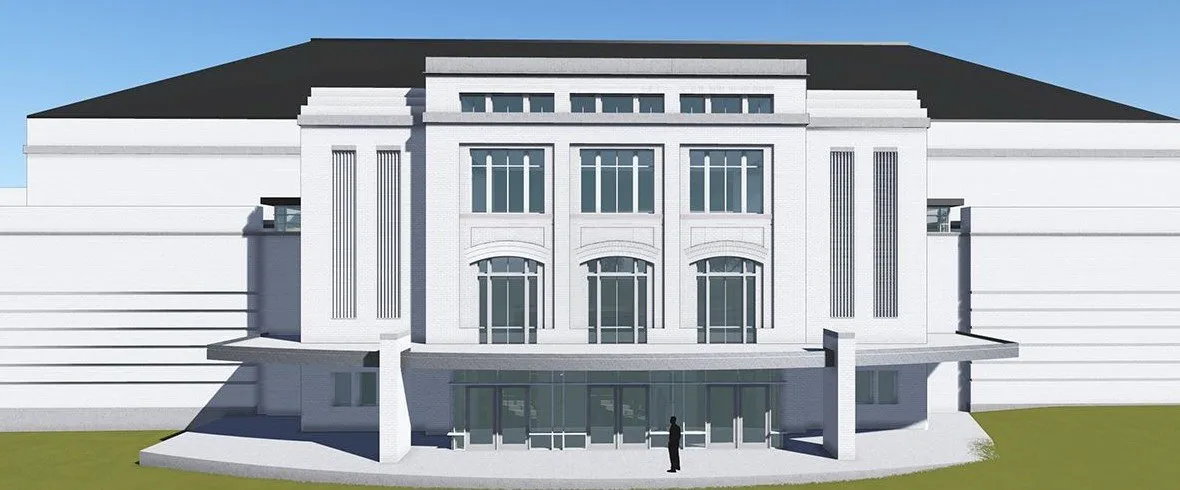 Wofford Indoor Stadium
Universities
Wofford College, in Spartanburg, South Carolina, is building a new indoor stadium for basketball, volleyball, and other college functions. The stadium will be named for Jerry Richardson, the owner of the Carolina Panthers football team. Lithko is partnered with Robins and Morton to bring this project to life.
Schedule is very important with this project, with an expected opening date of fall 2017. Also, work on the project is occasionally shut down for campus events. The campus location also poses a challenge as there is only one route to the job site, so material deliveries and other traffic must be coordinated carefully.
Lithko's scope includes foundations, slab on grade, slab on metal deck, retaining walls, and elevators pits. Additionally, some floors will include polished exposed surfaces.
Details
Customer
Robins and Morton
Size (finished slab)
65,000 square feet
Other Projects in
Universities